An invisible sensing technologies that is always by your side.
ForeAider's dedication brings you peace of mind.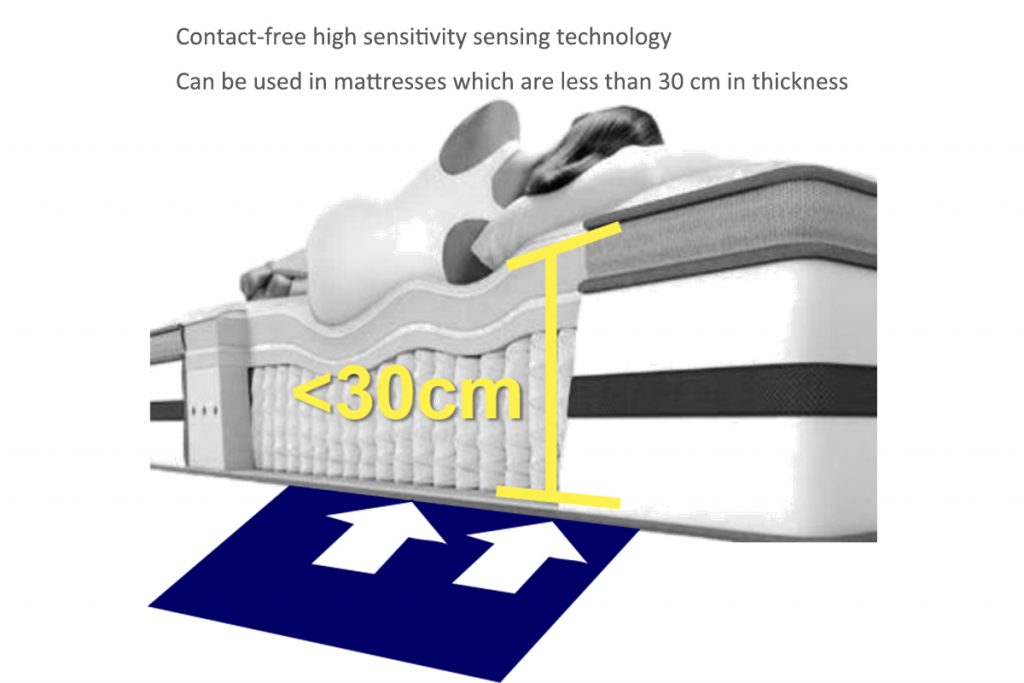 No need to wear sensors, no monitor; the sensing interface unobtrusively integrates into the living environment of the elderly.
Contact-free monitoring technology under the mattress can generate stable and accurate signal, and record measurements for each condition.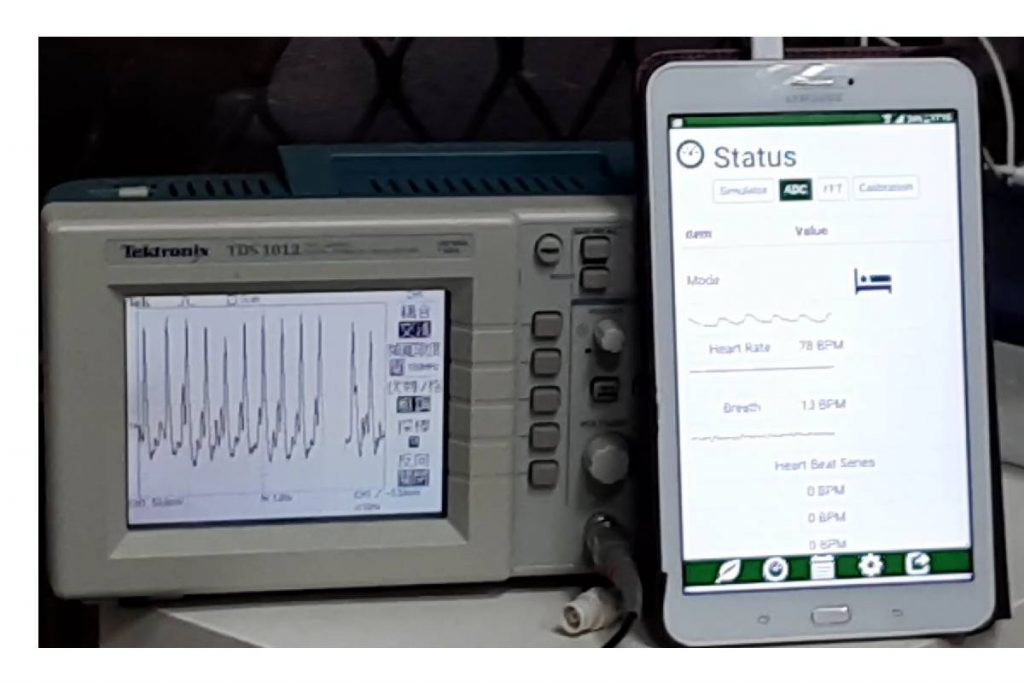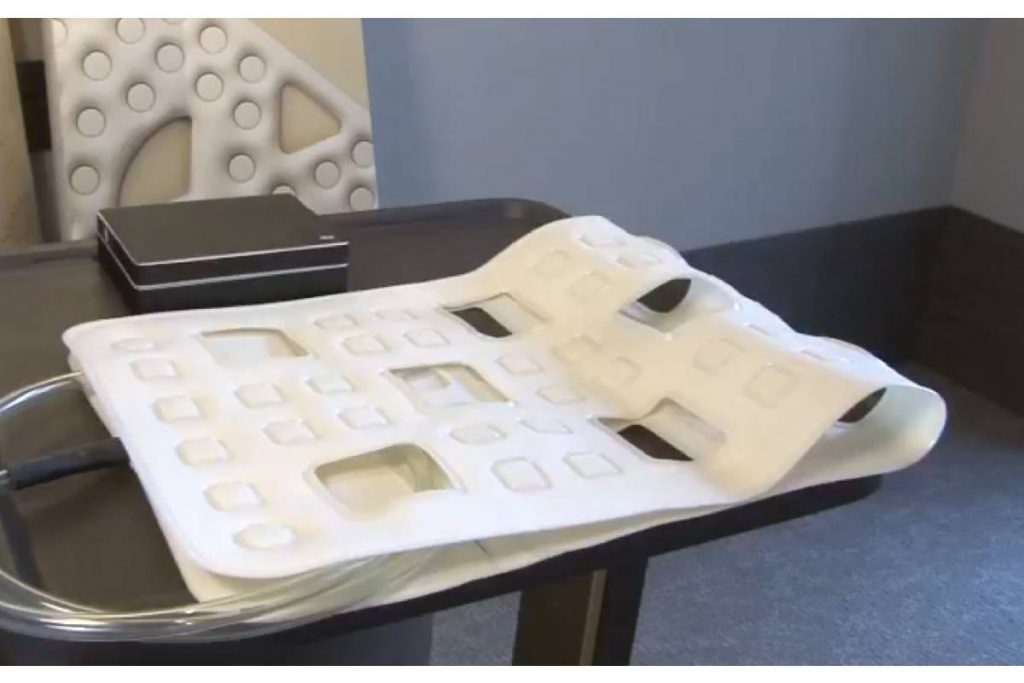 The flexible soft air cushion is made of plastic material; it is durable and not easily damaged.
Pat the mattress to call for help when lying on the bed or falling down at the bedside.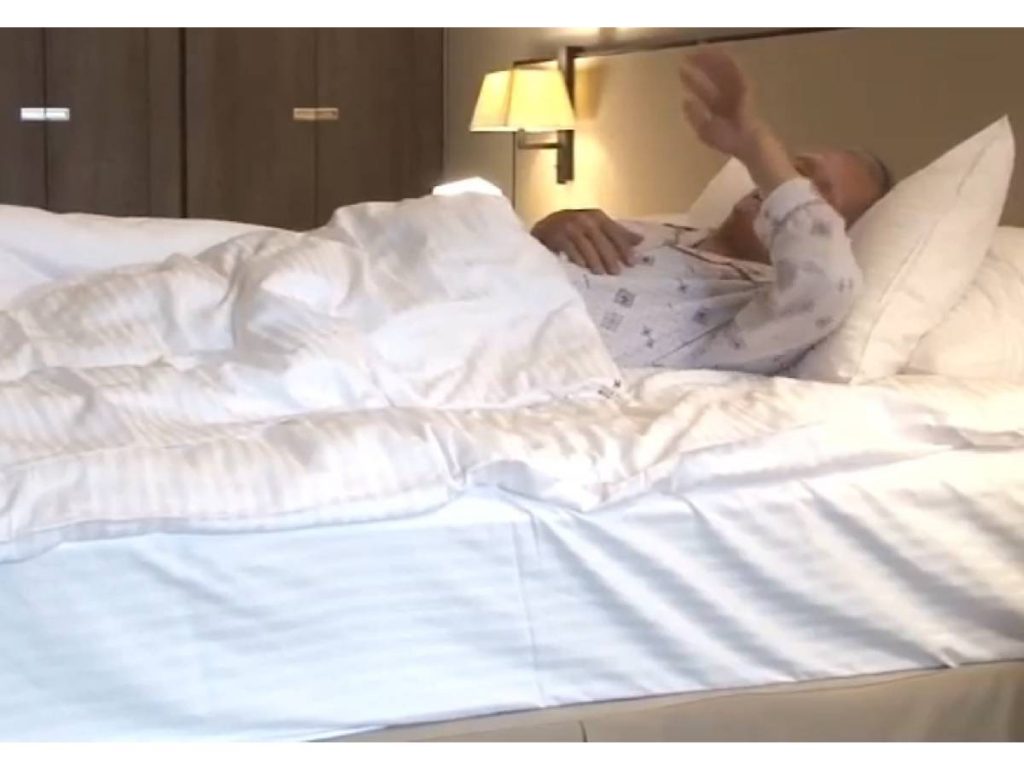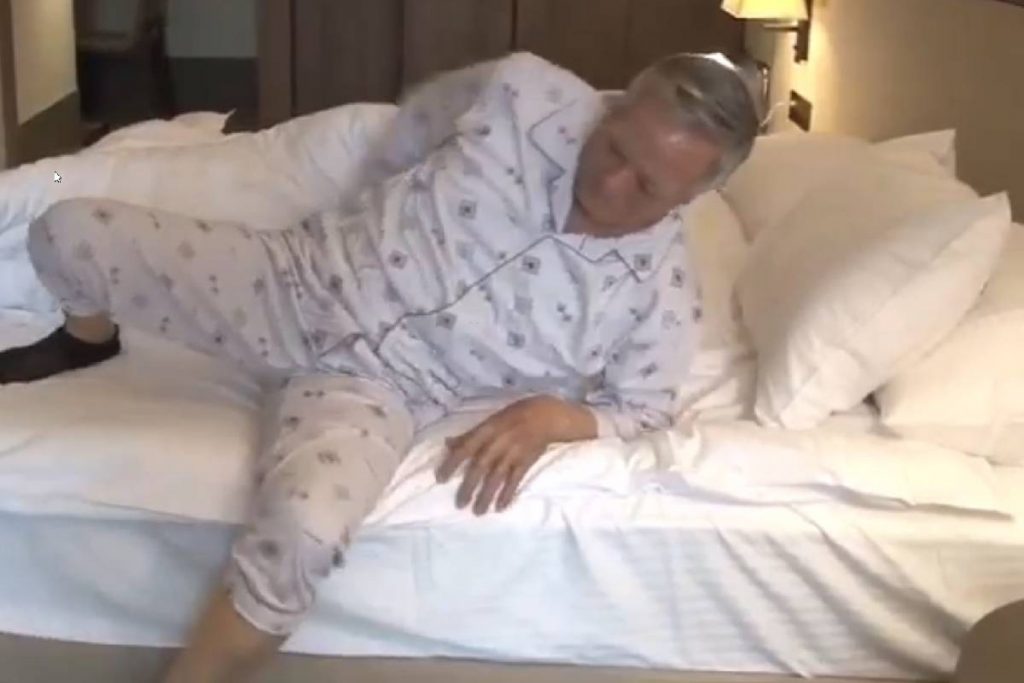 2-stage alert for in-bed and out-of-bed detection: Users may adjust the response time based on circumstances.
ForeAider Z
Smart sensing pad lite
ForeAider Z
Advanced smart sensing pad

Heart rate and respiratory rate measurement
Bedside micromotion detection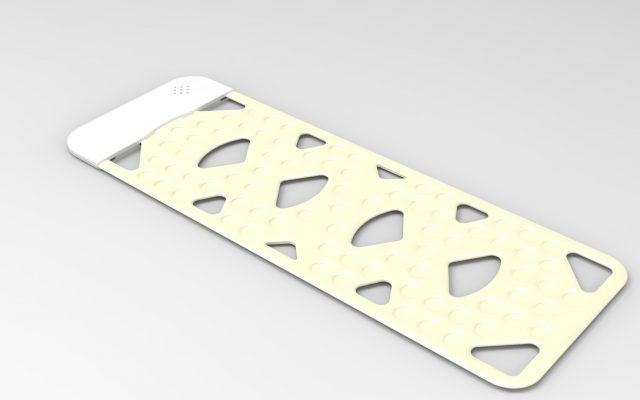 ForeAider Z
Smart sensing pad_lite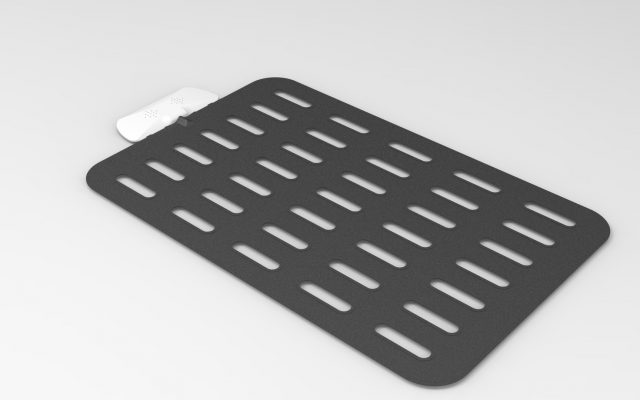 ForeAider Z
Smart sensing pad_Standard